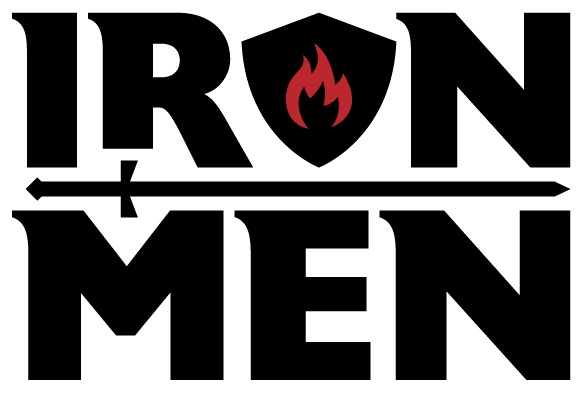 EASTHAVEN MEN'S MINISTRY:
Connect - Build friendships and brothers for the Journey to Follow Jesus!
Sharpen - Accepting responsibility for you and your family. Taking action with other men to examine your life, to grow alongside others, to encourage Godly character, and to define your priorities.
Engage - Courageously lead you family, yourself and others to follow Christ, to love others and to expand God's Kingdom
MONDAY MORNING PRAYER 6:30-7:30 AM in the Foyer at EBC
TUESDAY NIGHT MEN'S STUDY at 6:00 PM with Pastor Matt
Location: Pastor Daniel's office
Pastor Matt presents the Bible in a way that's clear and east to understand; helping men to live their lives God's way.
IRONMEN GROUPS
The goal is for men to become the spiritual leaders – at home, at church, at their jobs, and in their community.
• 3-5 men who commit to the each other to jointly pursue their role as spiritual leaders.
• Commit to meet at least every other week.
• Commit to daily scripture reading and prayer.
• Meet outside of their normal environment, we strongly recommend meeting around a fire pit. However, coffee shops and restaurants work too.
CONTACT: Justin McKerrow - (406) 261-7843 or Bill Phillips (406) 261-3104