MEN'S MINISTRY AT EASTHAVEN
Our Goal:
Growing as men of God
Gathering together to build friendships
Supporting each other
Winning the life battle
Engaging together to take action with our families
Sharing the good news of Jesus Christ.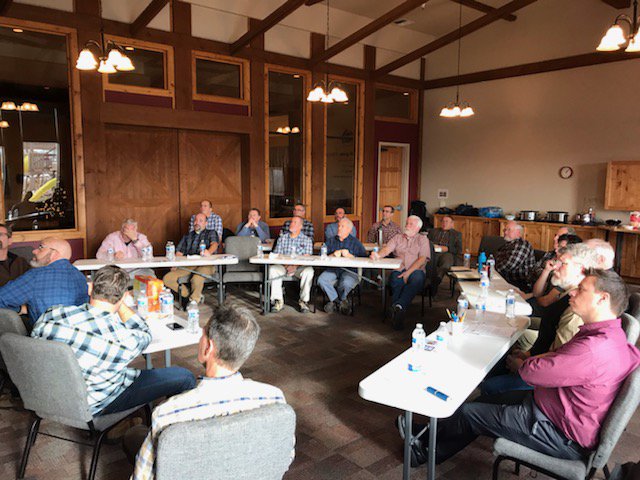 EVENTS:
• Weekly Bible Studies
• Iron Man Groups
• Saturday Breakfasts
• Annual Retreat
• Iron Sharpens Iron Conference (valley-wide event)
• Service projects
• Activity/hobby groups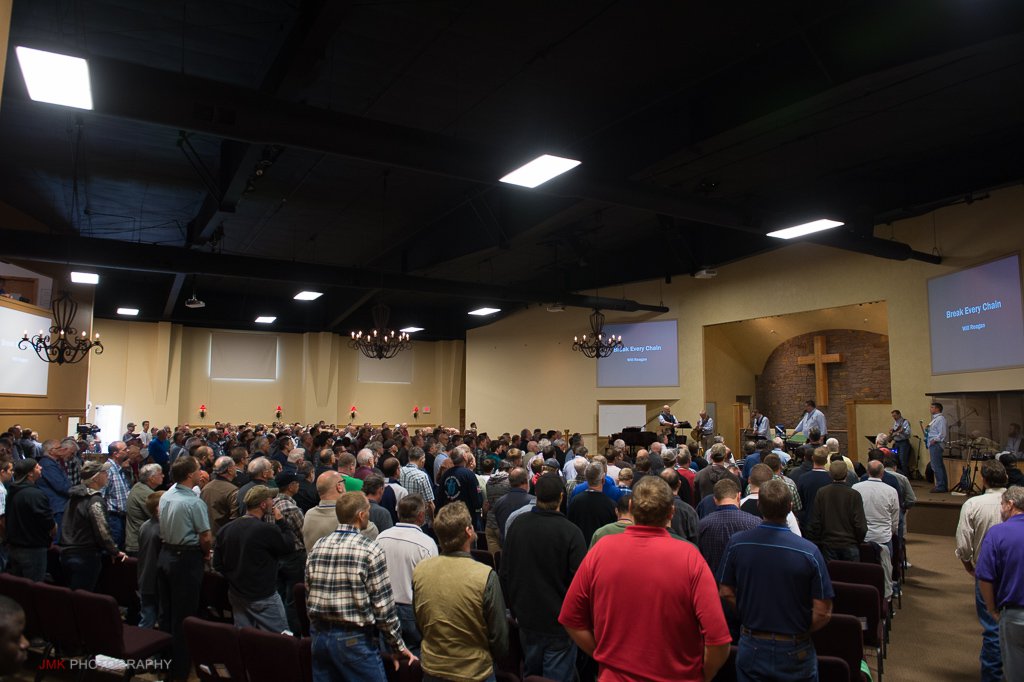 Why you need to be involved? How are you doing? Are you growing as a man of God? How are my friendships? How is your marriage? How is your family?
• Don't go it alone
• Grow as a man of God
• Who has your back?
• Realize that God has equipped you with gifting, you have what it takes.
• Support others and others support you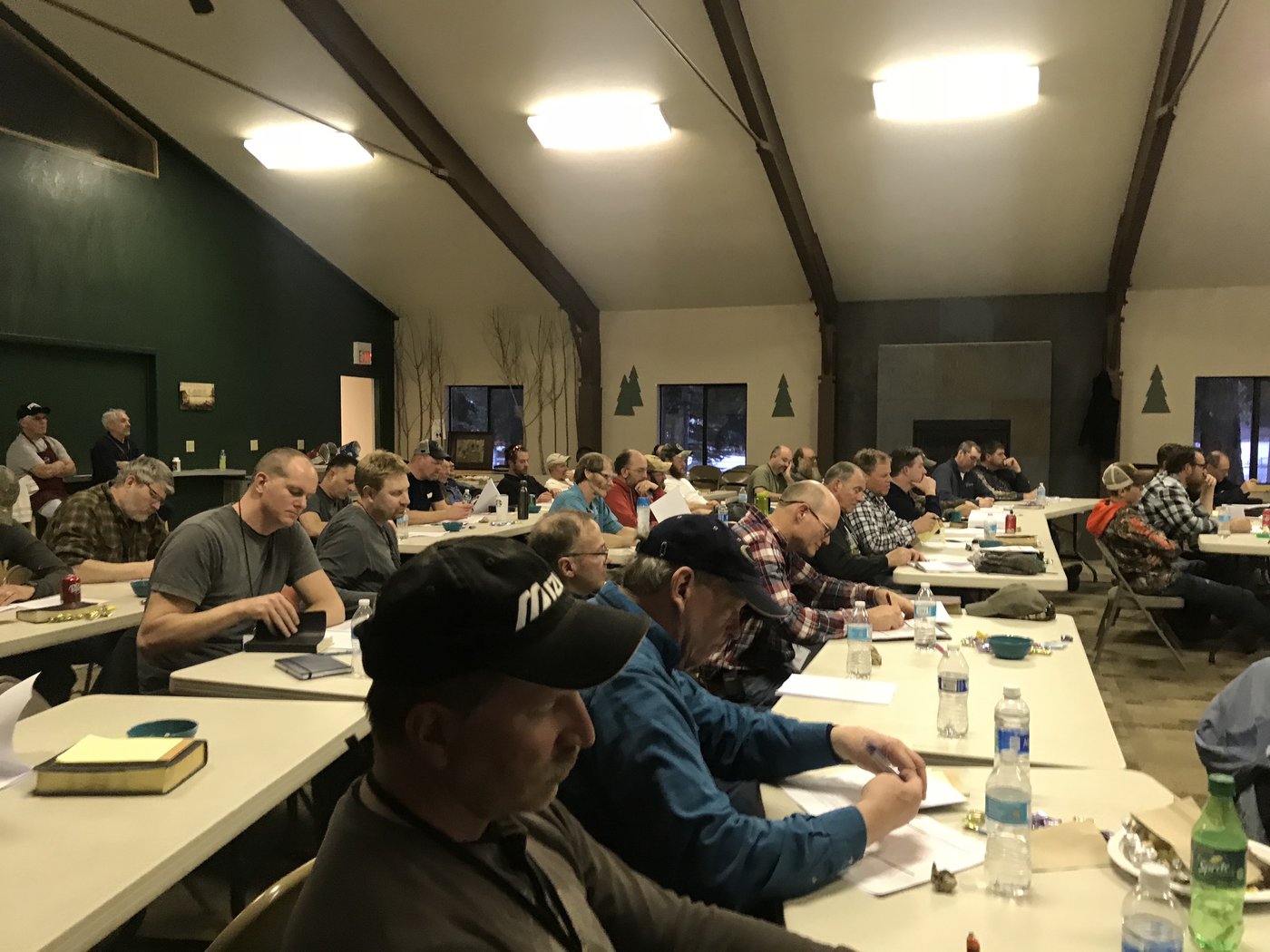 You are invited to get involved.
If you have questions or need info, contact:
Justin McKerrow at easthavenmen@gmail.com | (406) 261-7843
Bill Phillips at phillips.mtcpa@gmail.com | (406) 261-3104