We are so excited for another year to pack shoeboxes for children around the world with Operation Christmas Child! Even amid a global pandemic, we want to collect more shoeboxes than ever before, because now more than ever, children need hope. The pandemic is affecting kids all over the world, and we need your help!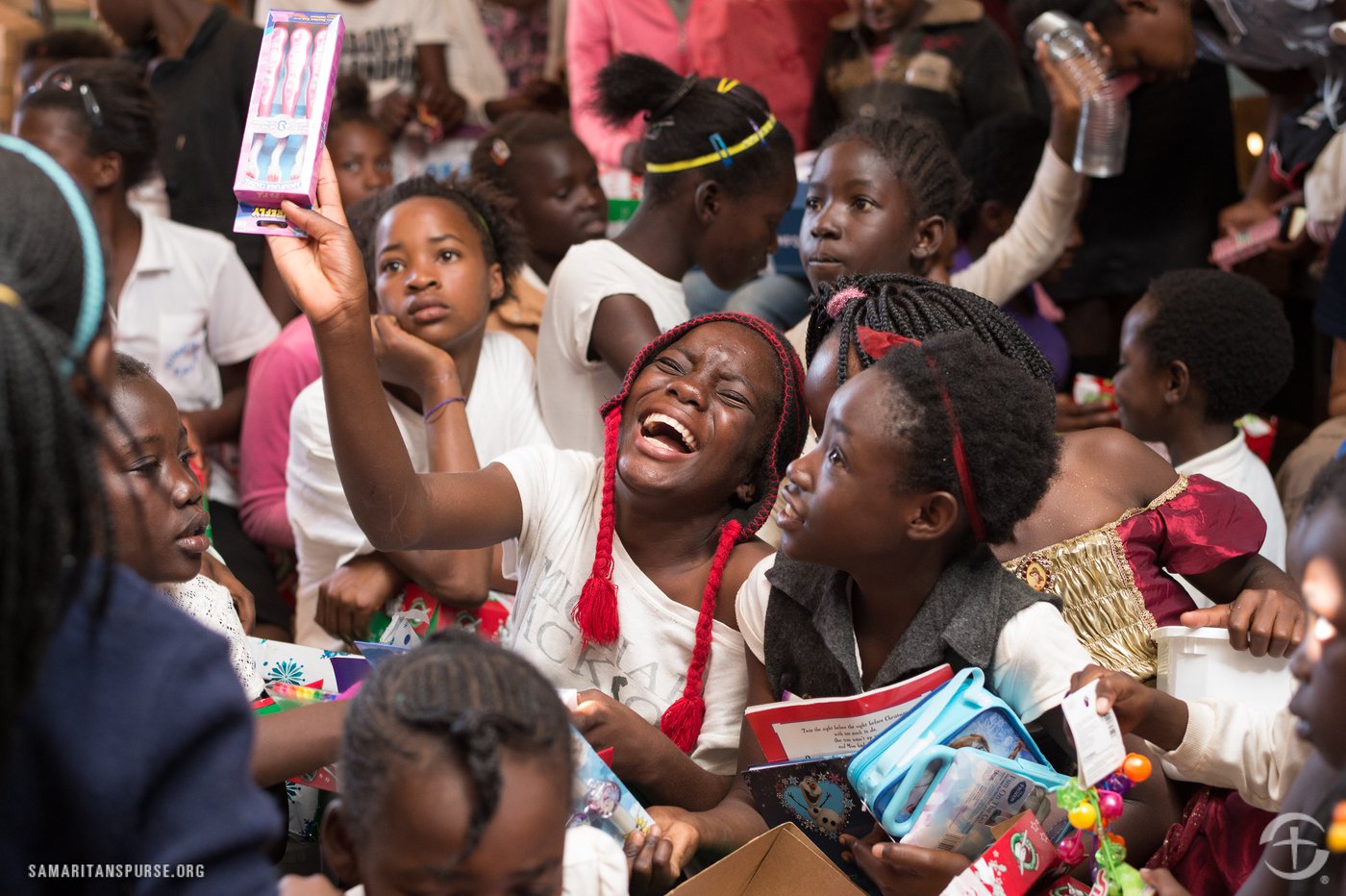 Our goal is to collect 600 shoeboxes this year.
Easthaven is a drop-off location again this year! Pack your shoebox like usual and drop if off at Easthaven November 16-23.
Easthaven drop-off times:
Mon, Nov. 16: 3:00 PM - 6:00 PM
Tue, Nov. 17: 2:00 PM - 5:00 PM
Wed, Nov. 18: 10:00 AM - 12:00 PM
Thu, Nov. 19: 3:00 PM - 6:00 PM
Fri, Nov. 20: 10:00 AM - 12:00 PM
Sat, Nov. 21: 2:00 PM - 4:00 PM
Sun, Nov. 22: 1:30 PM - 5:00 PM
Mon, Nov. 23: 10:00 AM - 4:00 PM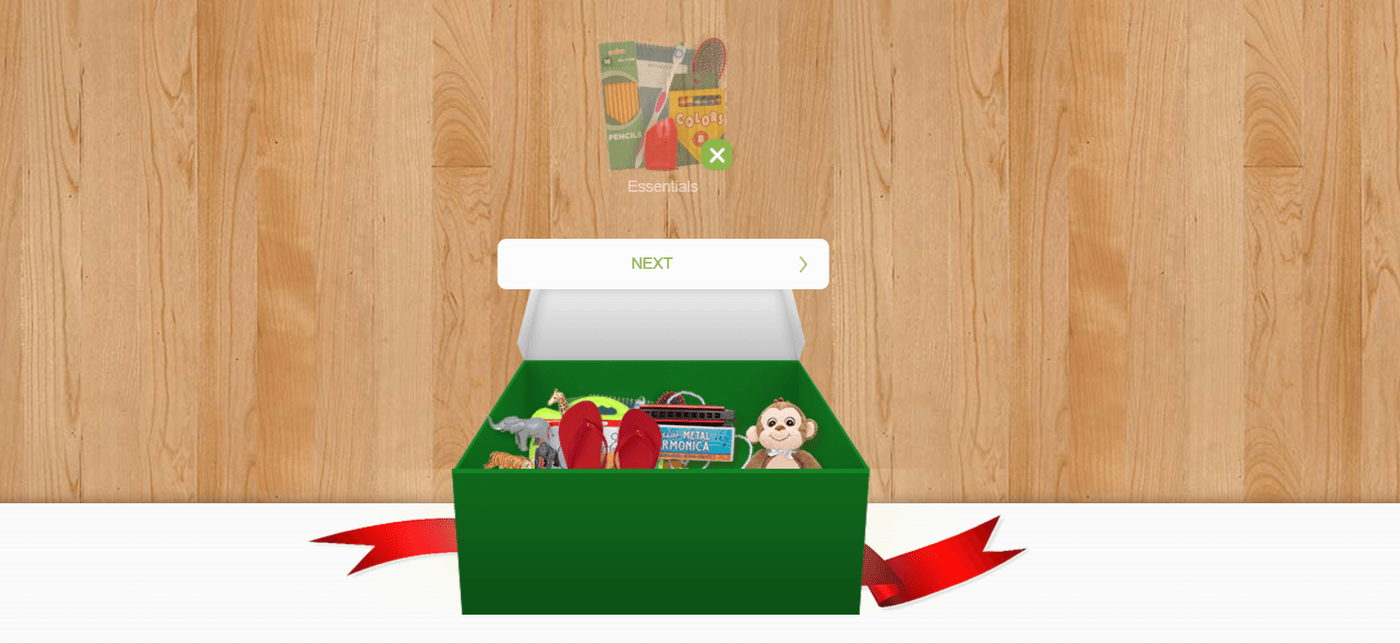 Or build a shoebox online!
Bless Children Around the World Without Leaving Home
Now more than ever, children need great joy! You can give boys and girls in need a tangible expression of God's love through a gift-filled shoebox packed from your computer or handheld device. In just a few clicks, you can select toys and other fun items to include as well as a letter and photo to delight the heart of a child. After we pack and ship shoeboxes like yours overseas, local believers share the Gospel of Jesus Christ with children as they distribute them. As a result, families are reached, new churches are started, and communities are transformed. It all begins with you.
Click on the link below to add your online shoebox to our local count towards our goal. Thank you for partnering with us to spread the joy and love of the gospel!